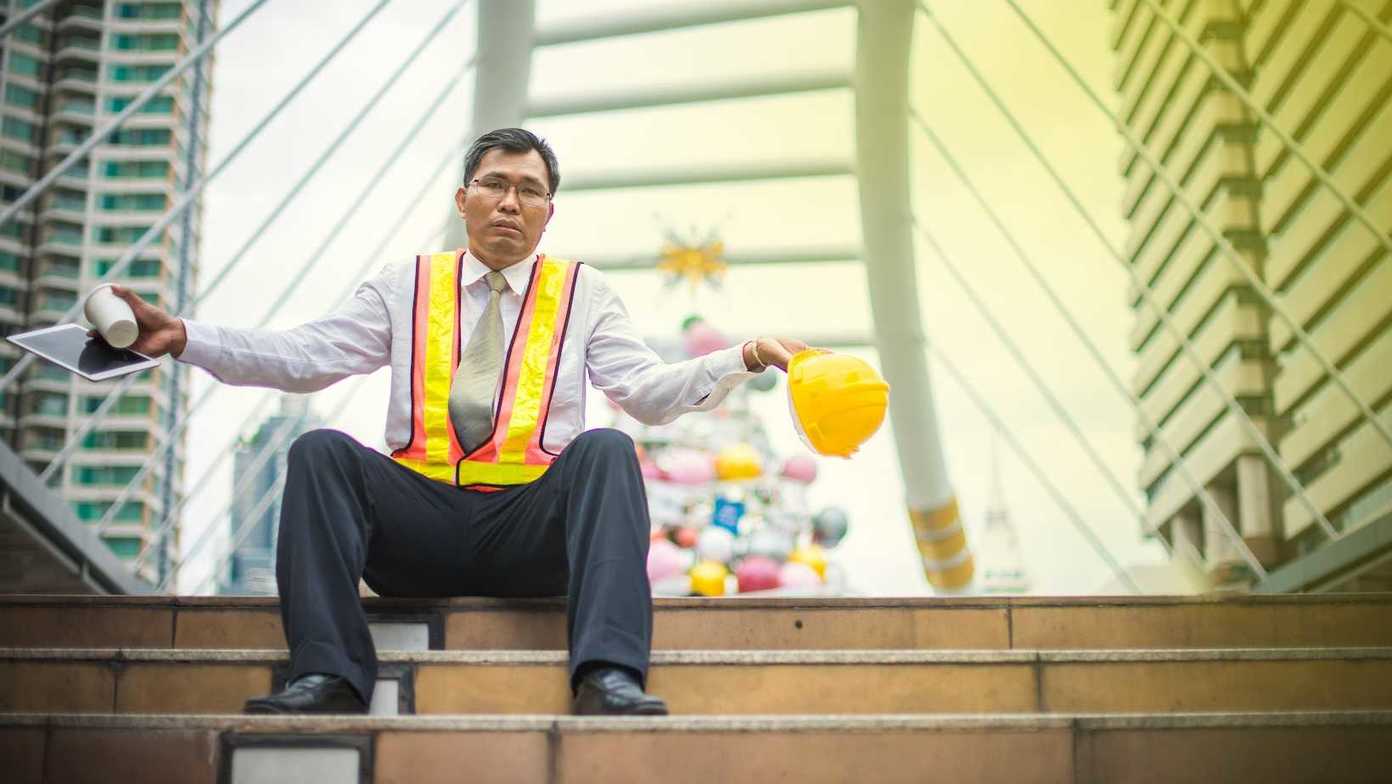 When growing your construction business, making sure you're remembered is of the utmost importance when it comes to forming new, professional relationships. You may excel on a job site, but it's your personable attitude and ability to connect with people that will truly help you stand out and convert acquaintances to connections in this hyper-competitive market.
The key to making a great first impression is mastering the art of small talk. By learning effective strategies for making conversation, you can make sure that your first impression leaves an indelible mark. So, what can you do to make sure your small talk stands out? Start by understanding the most important lesson in small talk: be a good listener.
Active listening requires you to pay attention to everything they're saying, and not just waiting for your turn to speak. Ask questions that encourage others to share more about their interests or experiences, and show genuine interest in their story. This will create an atmosphere of trust between you both, which is essential for forming strong professional connections.
Another way to make sure your small talk stands out is by being prepared for conversations before they even happen. Before attending any networking events or conferences, research who will be there so that you can come prepared with knowledge about them and topics relevant to their field of work. This shows them that you're interested in getting to know them better beyond just the basics and will have them significantly more engaged in the conversation.
Most importantly are a few small talk topics to avoid completely. These topics include:
The Weather
The weather is one of the most common topics of small talk, but it is also one of the most useless. Unless you're talking to someone who is a meteorologist or has some other profession that requires them to know about the weather, chances are they don't really care what the temperature is or whether it is going to rain tomorrow.
Your Health
People will often ask each other how they are feeling or whether they have been sick recently, and unless you're a doctor or nurse, chances are the person you are talking to doesn't really want to hear about your latest cold or flu symptoms.
Politics
Politics is always a touchy subject, and even if you know for certain that the person you're speaking to shares your political views, it's best to steer clear of this topic altogether.
The key takeaway here is that successful small talk takes practice - it won't come naturally right away! However, if you're looking to grow your construction business and learn how to form the high-quality connections that will strengthen the relationship you have with clients, work with George Martin & Associates to get the tools, training, and coaching you need to thrive with a proven twelve-point success path.
Schedule your free consultation now at https://georgemartin.ca/contact